Team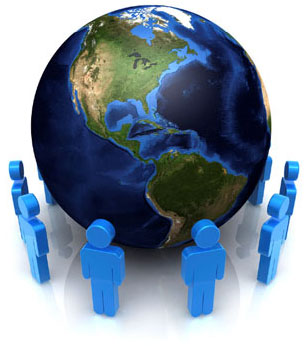 Risk prevention / operational health
All employees are trained and qualified to meet the needs of customers, always obeying both environmental legislation and the internal rules and labor legislation, especially the safety of work In this care, we have PPER (Program for Prevention of Environmental Risks), PMCOH (Program of Medical Control in Occupational Health).
Training, Management and Control
a) Legislation and qualification of drivers and assistants in the transport and handling of dangerous cargoes.
b) Suitable vehicles and equipment for each type of load.
c) Monitoring and tracking system of vehicles.
d) Use of media (radio or cell phone / mobile) by the driver on each journey.
e) Analysis of risk management and insurance in the area of operations.
f) Internal Audits and periodic inspections on compliance with the standards and procedures implemented.
g) Unrestricted compliance with the terms of the insurance policy.
h) Contingency plan in case of environmental risks of possible accidents.
i) Intensive training program.